Oil Changes, Tire Rotations and More Are All in a Day's Work for the Bill Dodge Hyundai Service Department Proudly Serving Drivers from Brunswick, Lewiston, Topsham, Augusta ME, Bath ME and Freeport ME
When you come home from work, the last thing you want to have to worry about is maintaining your car. That's why so many people trust mechanics to do the work under the hood for them. As for whom you should trust with such a lofty task? Finding a reputable mechanic can be hard. That is, of course, unless you simply turn to Bill Dodge Hyundai, serving Brunswick, Lewiston, Topsham, Augusta ME, Bath ME and Freeport ME.

FREE Check Engine Light Scan*
FREE Car Wash with every service
FREE Multi-point Inspection
FREE Factory Recall Verification
FREE Shuttle Service (temporarily suspended due to COVID-19)
Hyundai Certified Technicians
Online Scheduling Available
Factory Hyundai Parts
Competitive Pricing
Exclusive Rewards Program




*Further Diagnostic may be necessary, resulting in additional charges. Cost of repairs are extra.

FREE Tire rotation for the life of the tires with the purchase of 4!
Receive $100 in Bill Dodge Rewards bonus points with the purchase of 4 tires!
We will match or beat any competitor's tire price!*
All makes, models, and sizes.
State-of-the-art equipment to help eliminate wheel damage.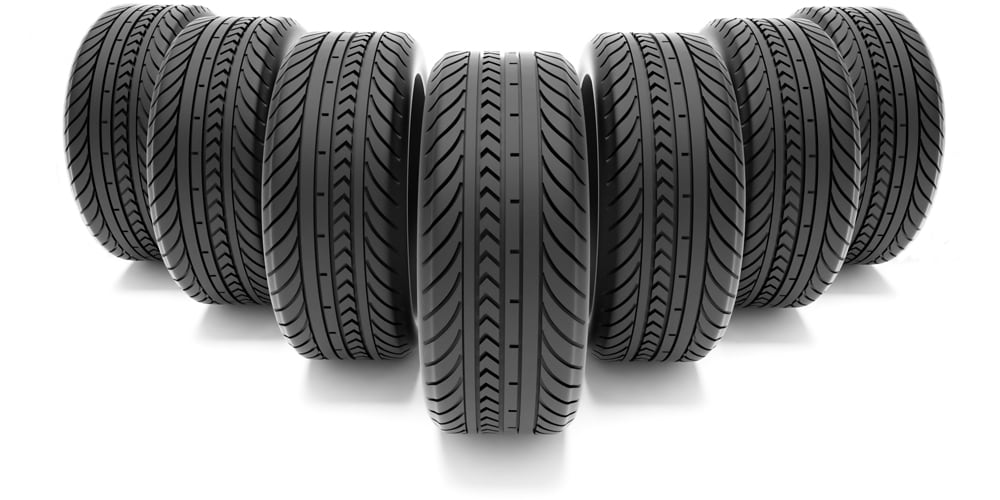 *Must provide written price quote. Tire price match not valid with online retailers. Some exclusions may apply. See dealer for details.


With one swipe, you will earn 15% rewards points on qualified service and parts purchases!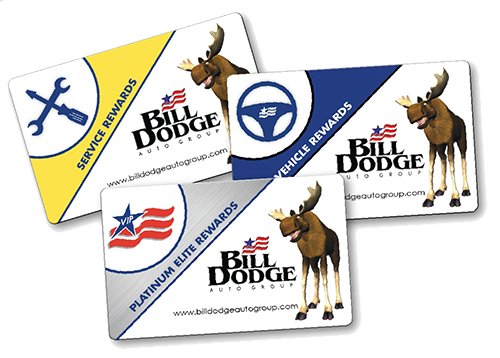 Earn gift certificates for service, parts, or accessories.
Valuable merchant discounts!
Free vehicle maintenance services for Platinum Elite members, ASK US TODAY HOW TO UPGRADE!
Services Offered at Bill Dodge Hyundai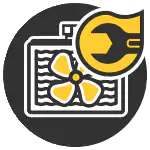 BG PRODUCTS
COOLING SYSTEM SERVICE
Over time, rust and scale can build up in the cooling system. When deposits form on heat transfer surfaces, the engine loses the ability to effectively cool off. Buildup also restricts coolant flow, causing overheating and possible engine damage.
Features:
Clean debris from cooling system
Remove rust, scale and sludge from cooling system fins
Clean rust from coolant lines
Replenish depleted coolant additives
Benefits:
Better cooling system function
Longer coolant life
Increased vehicle performance
Less chance of overheating

BG PRODUCTS
FUEL INDUCTION SERVICE
Deposits accumulate on intake valves, injectors, ports, and combustion chambers causing loss of power, rough idle, hesitation, misfire, pinging, poor gas mileage and hard starting.
Features:
Cleans fuel injectors
Cleans throttle body
Cleans plenum and air intake
Cleans intake valves and ports
Removes combustion chamber deposits
Corrects balance of fuel and air in system
Benefits:
Restored fuel efficiency
Better performance
Restored power
Reduced harmful emissions

BG PRODUCTS
TRANSMISSION SERVICE
When transmissions fail, the likely cause is breakdown of automatic transmission fluid. The BG Transmission Service includes high quality transmission fluid, which will stand the test of time. No more worrying about transmission failure due to poor, broken-down fluid.
Features:
Dissolves and suspends deposits
Rids all old fluid and suspended debris
Installs new automatic transmission fluid
Fortifies new fluid with seal conditioners, oxidation inhibitors, and shift improvers.
Benefits:
No deposit formation
Restored transmission performance
Longer transmission life
Less chance of overheating
We maintain a well-trained auto service and repair department that has only one goal in mind: making sure your Hyundai runs as efficiently as possible. Because we consider every Hyundai Santa Fe Sport, Elantra, Sonata, Tucson and Santa Fe on the road to be a reflection of our dealership, we want to help you get the most out of every mile.
Achieving that goal means taking the time to know every model in the Hyundai lineup, as well as only utilizing parts that are approved by the OEM -- the very same ones that were originally used to assemble your Hyundai Santa Fe Sport, Elantra, Sonata, Tucson or Santa Fe in the first place.
Download the Bill Dodge Hyundai Recommended Service Guide: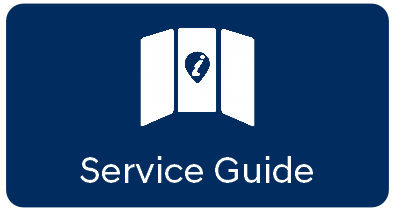 Ready to put us to work for you? Be sure to browse our service specials and fill out our online appointment form today. Once we know what kind of car you have and what work needs to be done, we'll confirm the details of your appointment.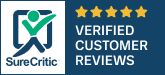 Bill Dodge Hyundai

118 Pleasant St
Brunswick, ME 04011